Announcement
More editing options
Utah Sports Lodge, LLC
Located in Riverton at 12432 South Meadow Spring LN (3670 West) 84065.
We're east of Lowe's and north of the Hospital.
Office Phone: 801-784-1091
Fax: 801-739-9398
Email: info@utahsportslodge.com

Now open for business!

Field training, rental, league and tournament registration is open!
The Sports Lodge offers:
1- One 80x40yrd 8v8 3" Turf Field (outdoor rules apply, indoor/outdoor shoes are ok)
2- Four 5v5 Futsal Size Fields
3- One Beach Volley Ball or Beach Soccer Field
4- Agility Training Field
5- Indoor Training/Fitness room
6- Coach/Team Conference room
7- Lodge Lounge w/ fireplace and seating
The Sports Dome is 240x120x46ft with 28,800 sq ft of playing field.

The indoor field is available:
+ Oct. 15 - April 15
Outdoor fields are available:
+ April 16 - Nov. or as weather permits

Hours of Operation:
Winter: Monday - Saturday 6:00 AM - 11:30 PM
Summer: Monday - Saturday Dawn - Dark
Tentative Field Use Schedule:
+ Mon-Thurs:
6:00 AM - 11:30 PM Field Rental
+ Friday:
6:00 AM - 5:00 PM Field Rentals
5:00 PM - 9:00 PM Youth Leagues
9:00 PM - 11:30 PM Adult Leagues or Open Play
+ Saturdays:
6:00 AM - 8:00 AM Open
8:00 AM - 9:30 PM Open Play
9:00 PM - 11:30 PM Adult Leagues
*Holidays are reserved for Indoor Youth/Adult Tournaments!

All Participants must check in using their USL ID Card, this is for all events!
-USL League and Tournament ID Card is included in annual membership
-Replacement cards for all events is $5.00 Per Card (keep even if your membership goes inactive)
-To ensure participation you must register and pay for each event
-All registrations and sales are final and without refund, this includes rentals, leagues tournaments and any other special event.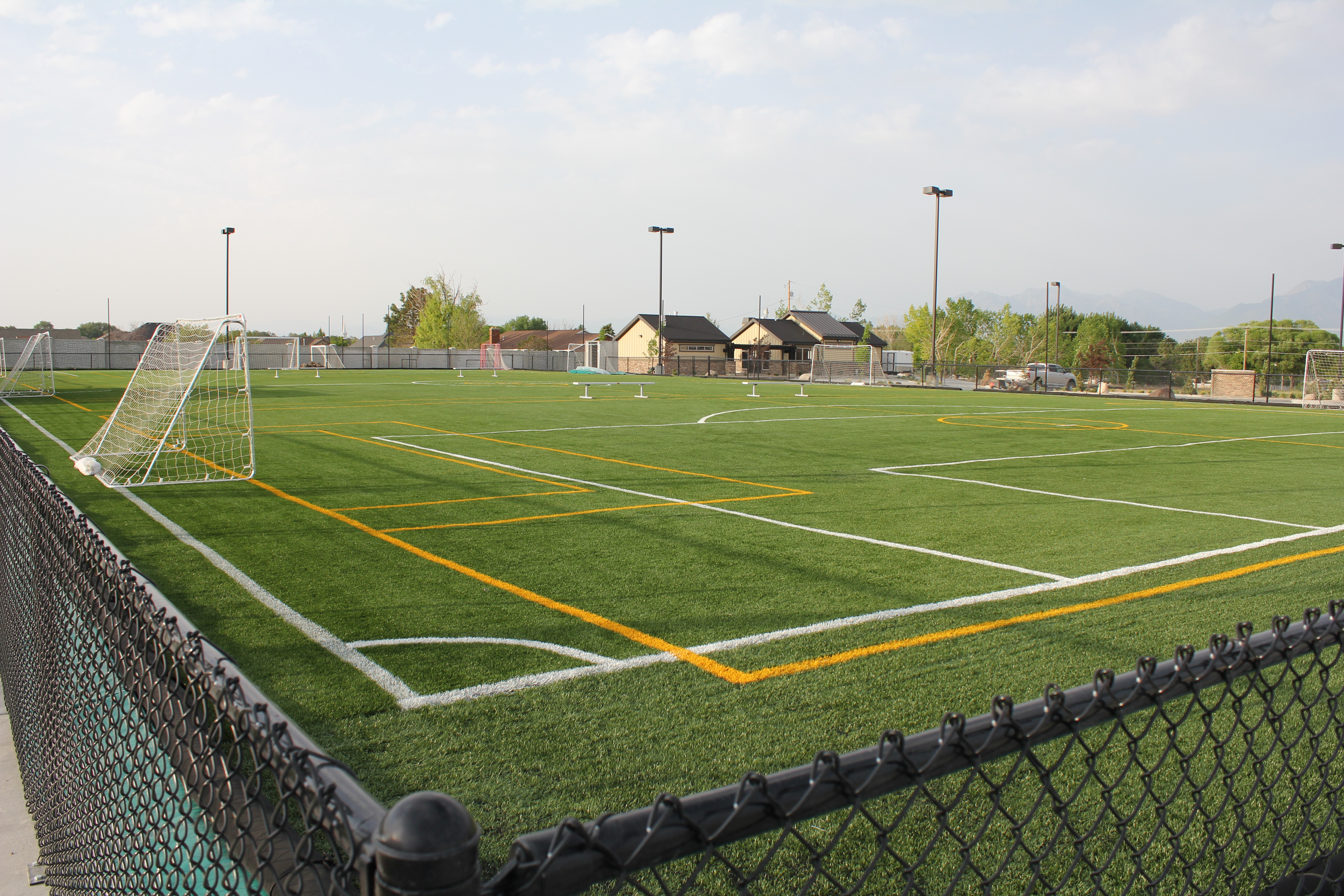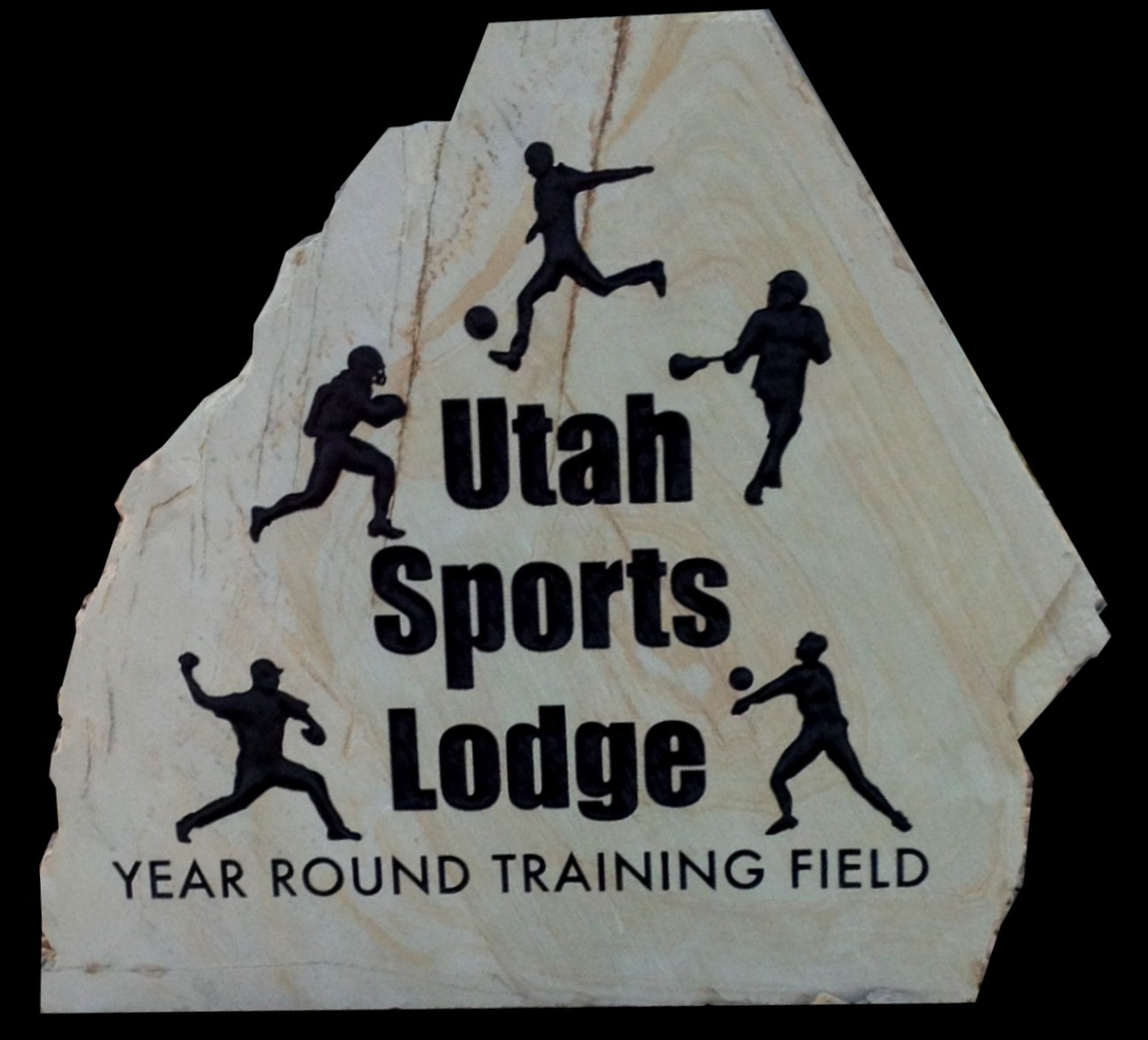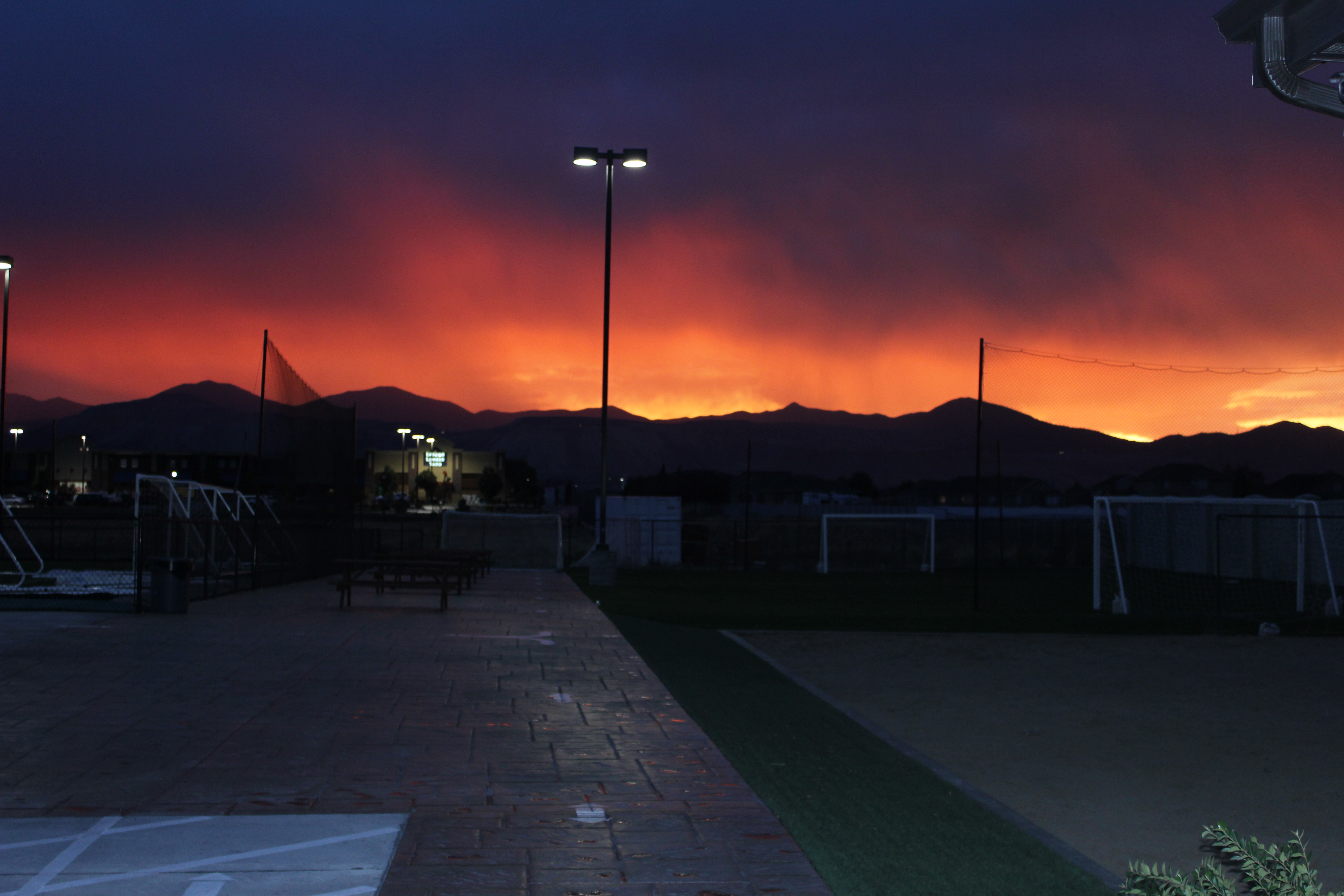 Comments
There are no comments for this announcement.