Announcement
USL World Cup!
More editing options
2013 June 6 - June 7
Here is how it works:
Organize a team and pick a country you would like to represent
(Note: there will only be one team per division for each country)
-The number of games will be determined by the number of teams that register.
-There will only be 1 winner for each division.
Teams will be the reigning champions until the following June!

Cost is $5 per player, per game plus $15 referee fees per game
Games two 25 min halves, 8v8, sub on the fly
Red Card-Minus 1 team point for each card, player sits out 1 game + $25 fine
Serious infraction-Spitting on referee, fighting/physical harm-player is out for the tournament and must surrender their USL ID card $250 reinstatement fee.
Rosters must be turned in with players and player numbers prior to the first game, rosters are locked once the roster has been turned in.
2014 Bracket A
1-Mexico
2-Peru
3-Guatemala
2014 Backet B
1-Brazil
2-USA
3-Agentina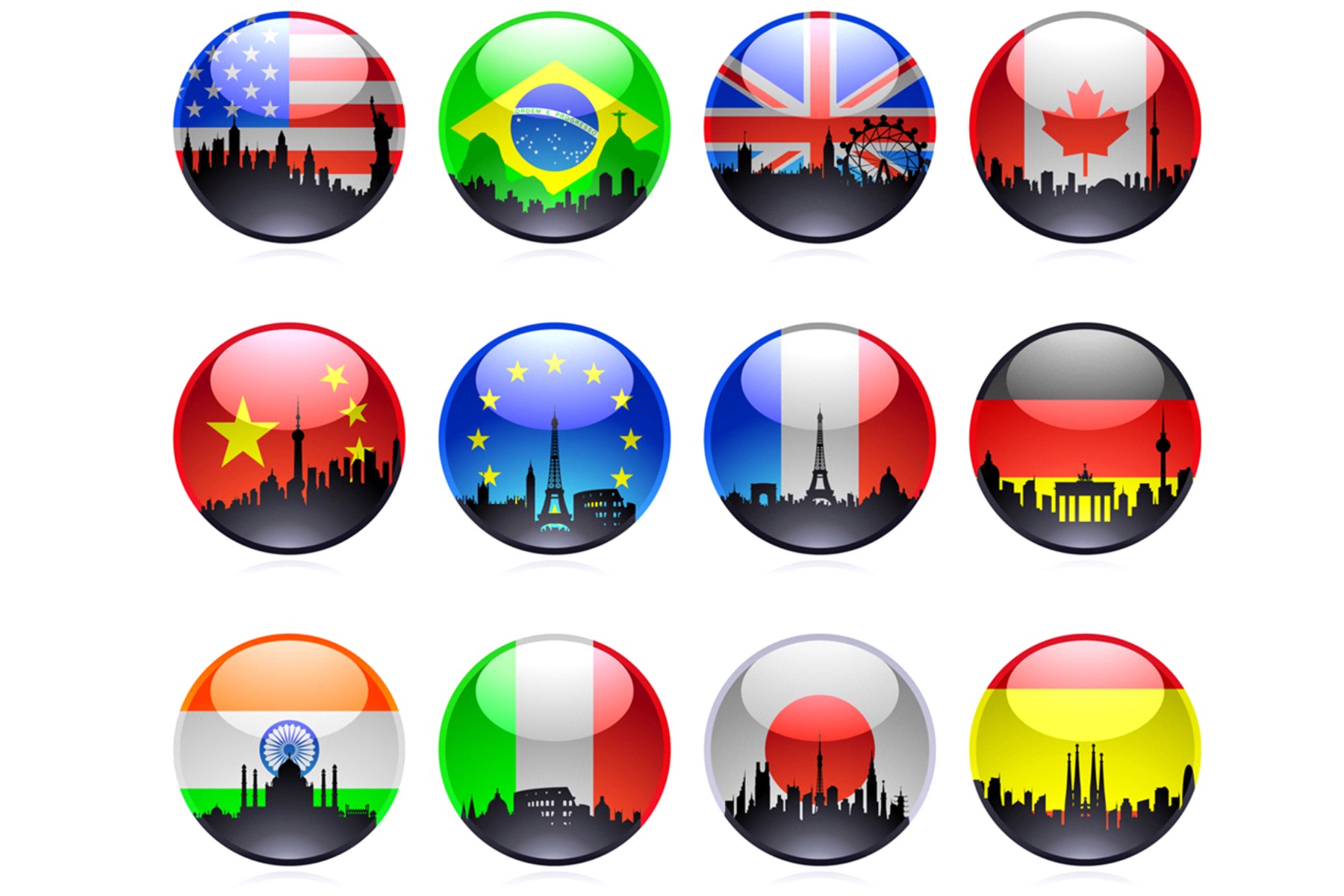 Comments
There are no comments for this announcement.