Announcement
USL League Play
More editing options
Note: Due to the number of teams traveling over the winter and the early start of the outdoor spring season. The Utah Sports Lodge now has just one extended winter session.
With this new format teams can expect:
1-12 games instead of 8
2-Never more than 1-2 weekends without a game
(only up to 2 if it is a holiday weekend)
3-Indoor session will start the 1st weekend in November and be completed by the 2nd weekend of March
(last weekend of Feb for HS Boys)
4-Games will not be scheduled over Holiday weekends:
(Thanksgiving, Christmas, MLK and Presidents Day)
Winter & Summer League Play
-Coaches Register your team by clicking below
-Full Field is 80x40 yards, 9v9 play
-Futsal size 27x40 6v6 (NO WALLS)
-Each Session: 8 - 12 games
-Game Length two 25 min. halves
-Oudoor Rules

Summer League 9v9 June - August (6 Games)
Full Field 9v9 $450
Referee Fee: $18/Game


Winter League Games: Nov. - March (12 games) 9v9 or 6v6
-U4-U8 Mini Academy Leagues 3v3-5v5 $450/Team (8 games)
-U9-U18 Futsal Size field 25 min halves 6v6 $725/Team (12 games)
-U9-U18 Youth Leagues 25 min halves 9v9 $1200/Team
(12 games)
-Adult Leagues 25 min halves 8v8 $725/Team (8 games)

Referee Fee:
9v9 $18
6v6 $10

USL Waiver which includes a $16 membership fee required by all participants. USL will issue a USL ID card which must be scanned at the front entrance prior to the start of each game.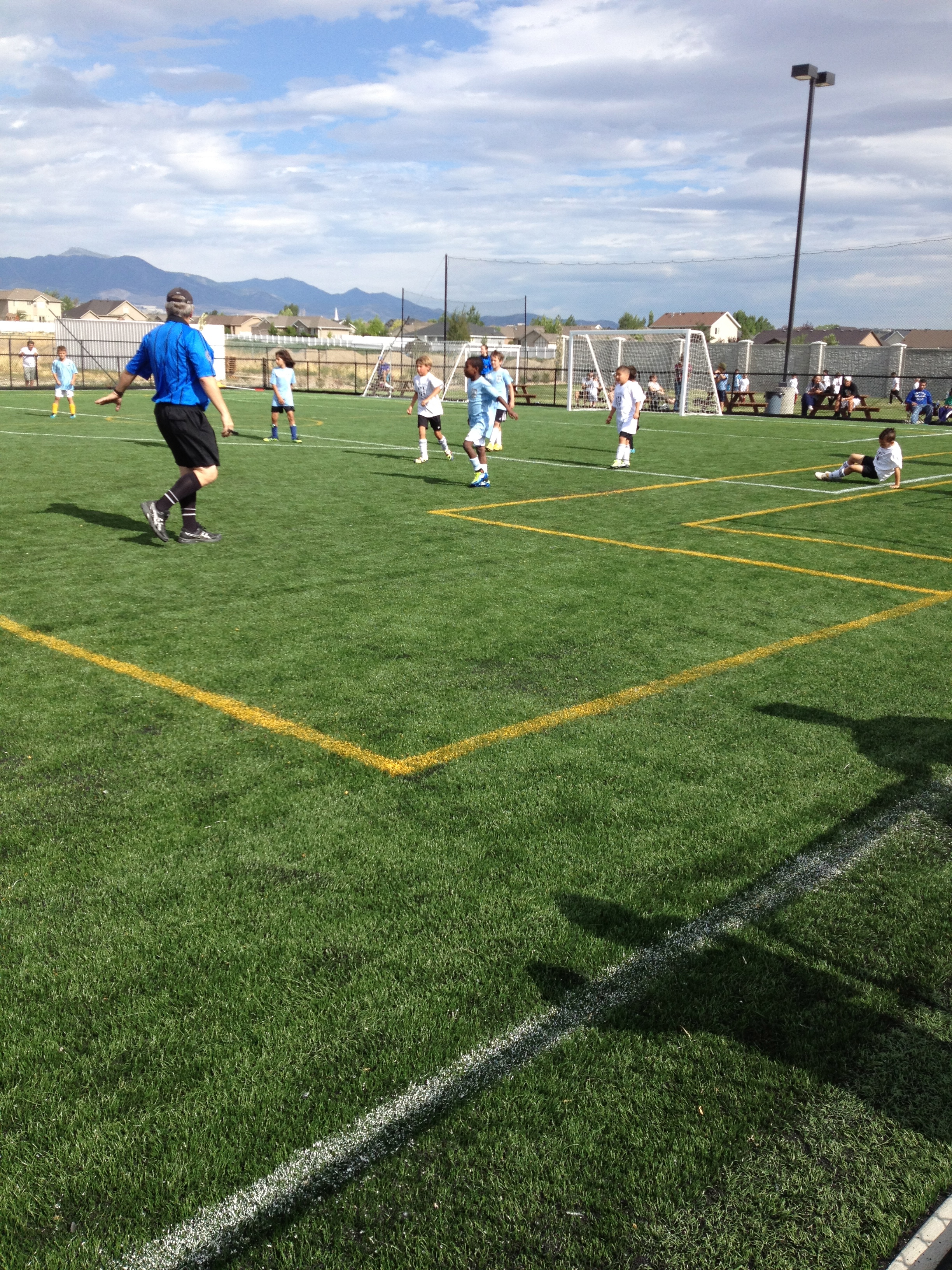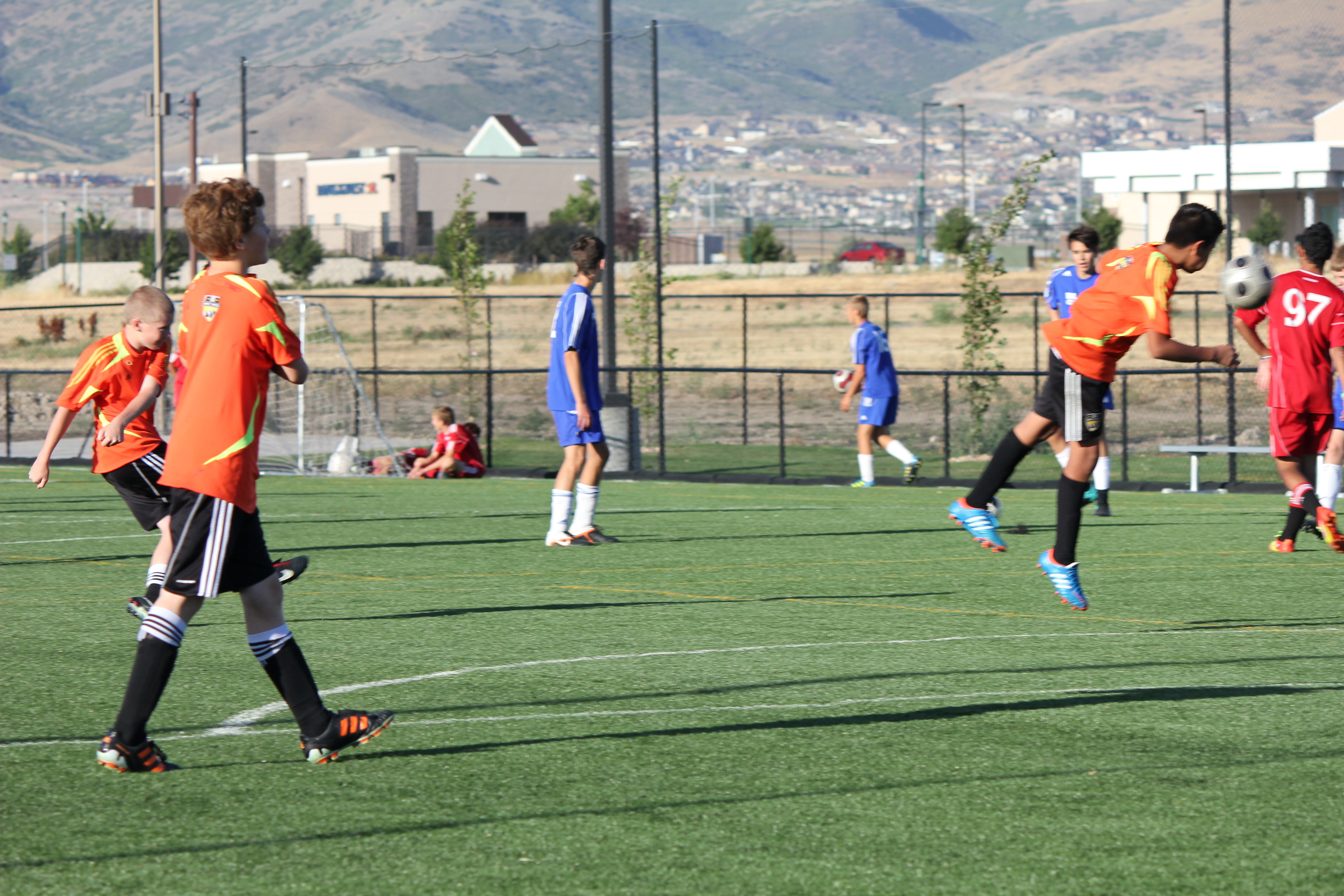 Comments
There are no comments for this announcement.