Announcement
Women's Premier Soccer League (WPSL)
More editing options
Welcome to the Women's Premier Soccer League (WPSL) The largest adult women's league in the country. The WPSL is home to some of the top female athletes!


WPSL Western Conference:
Utah Red Devils (Coach Dennis Burrows & Kris Lien)
Utah Arrows (Coach Faust Mejia & Robert Horn)
Utah Royals (Coach Amy LePeilbet)
FC Boulder (CO)
Colorado Rapids (CO)
Indios FC (CO)

The Utah Sports Lodge is hosting tryouts for the Utah Red Devils and the Utah Arrows.
Open to women ages 14-40
Friday
May 3rd 2019
Red Devils
5:00-6:30pm,
Utah Arrows
6:30 - 8:00pm
Saturday
May 4th 2019
Utah Arrows
5:00-6:30pm,
Red Devils
6:30 - 8:00pm
Location:
12432 S Meadow Spring Ln.
Riverton, Utah 84065
Pre registration and tryout fee required
Utah Arrows $25
Utah Red Devils $25
Both Tryouts $40
Please click the link to register:
2019 Utah Arrows Game Schedule
2019 Utah Red Devils Game Schedule
Utah Arrows
Head Coach: Faust Mejia 631-704-5225
Assistant Coach: Robert Horn 801-232-1111
utaharrows@icloud.com

Utah Red Devils
Head Coach: Dennis Burrows 801-867-0587 dennisburrows5876@hotmail.com
Assistant Coach: Kris Lien 801-699-5602 krislien@utahsocceralliance.org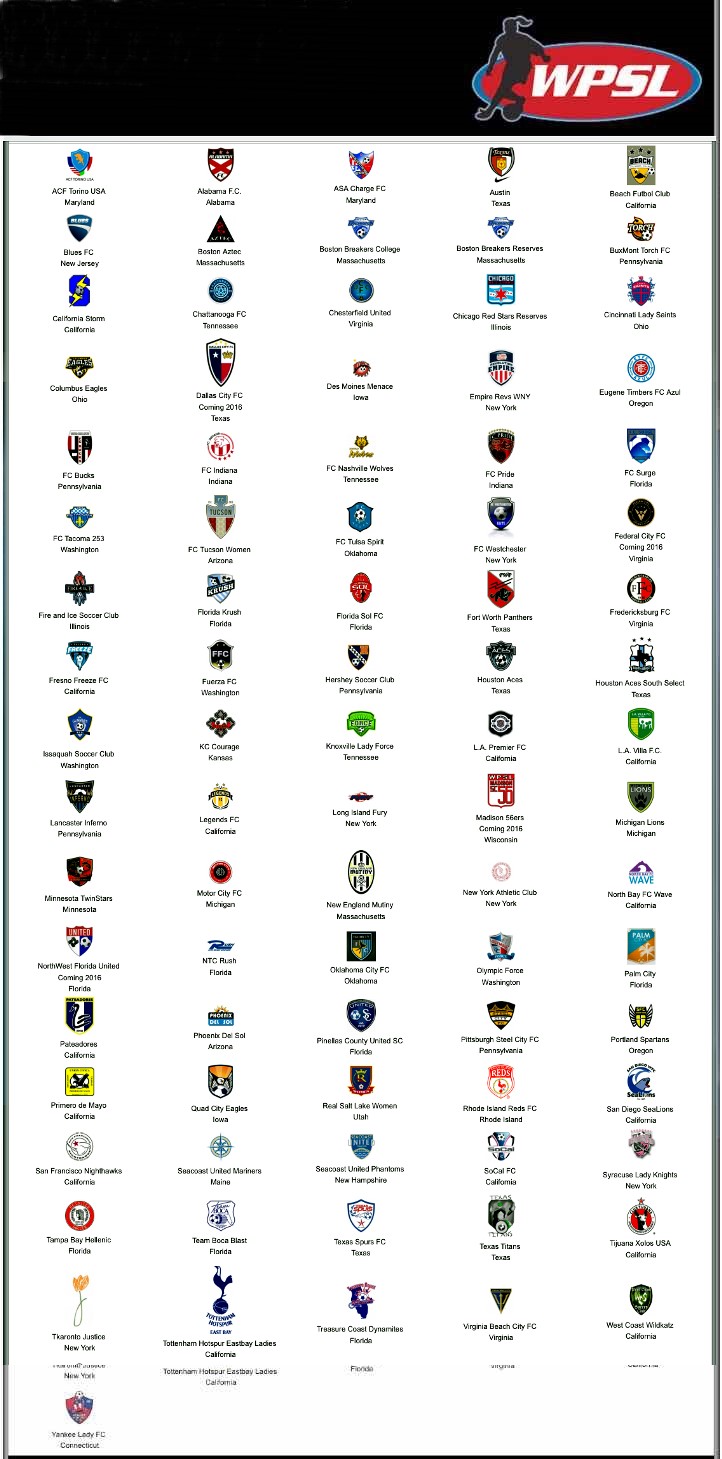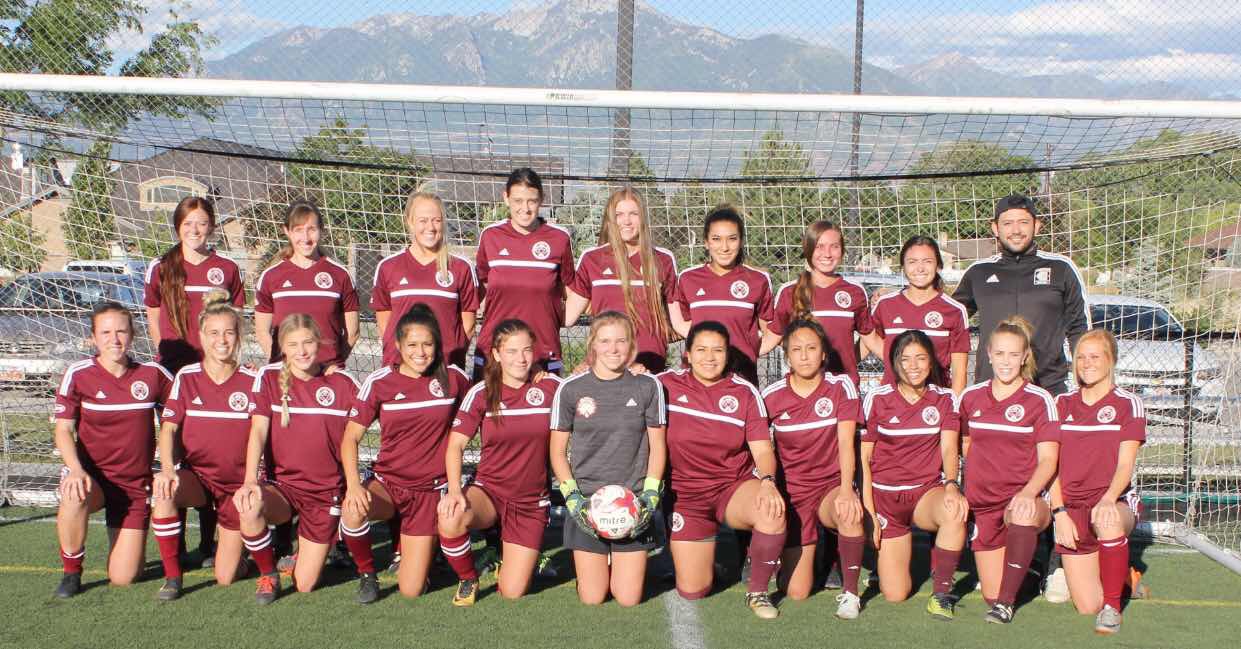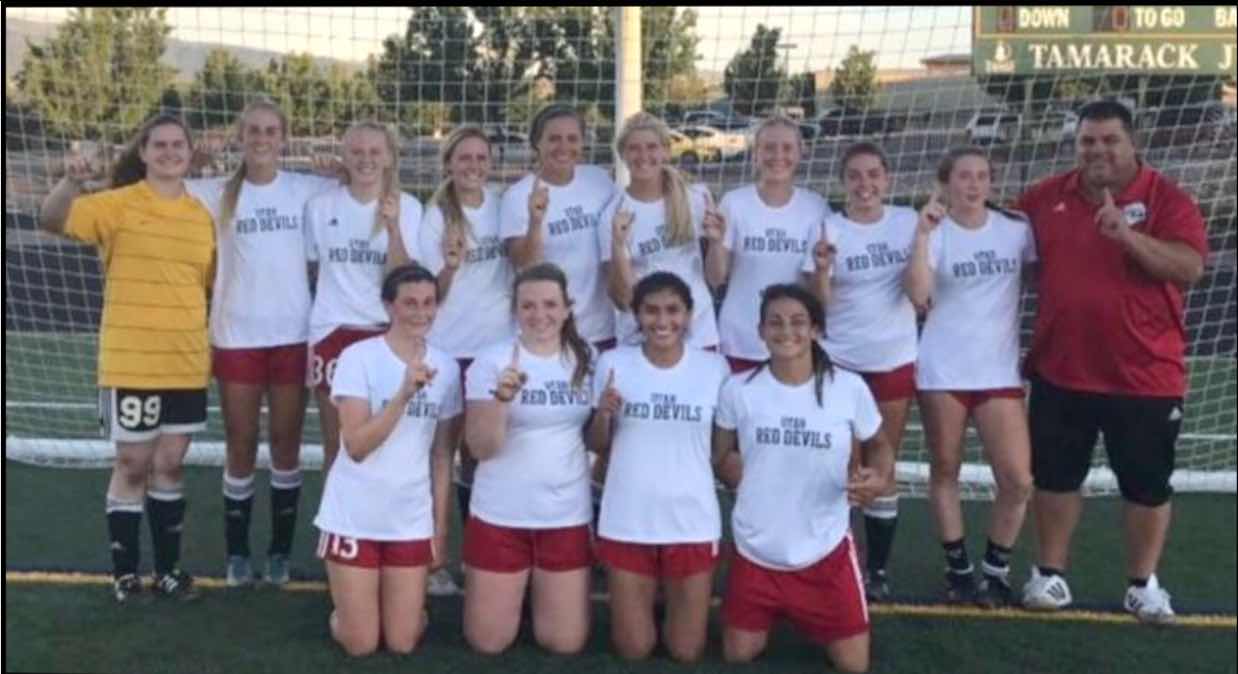 Comments
There are no comments for this announcement.