1-Utah Glory '09 SM (UT)
2-USA Elite EP (UT)
3-La Roca FB (UT)
4-Elite FC '09 Black (UT)

Please click the link below for your schedule:
The Utah Sports Lodge
Indoor/Outdoor Training Facility

Register for the Utah Arrows WPSL Team
Open to woment ages 14-40
Tryouts May 3rd and 4th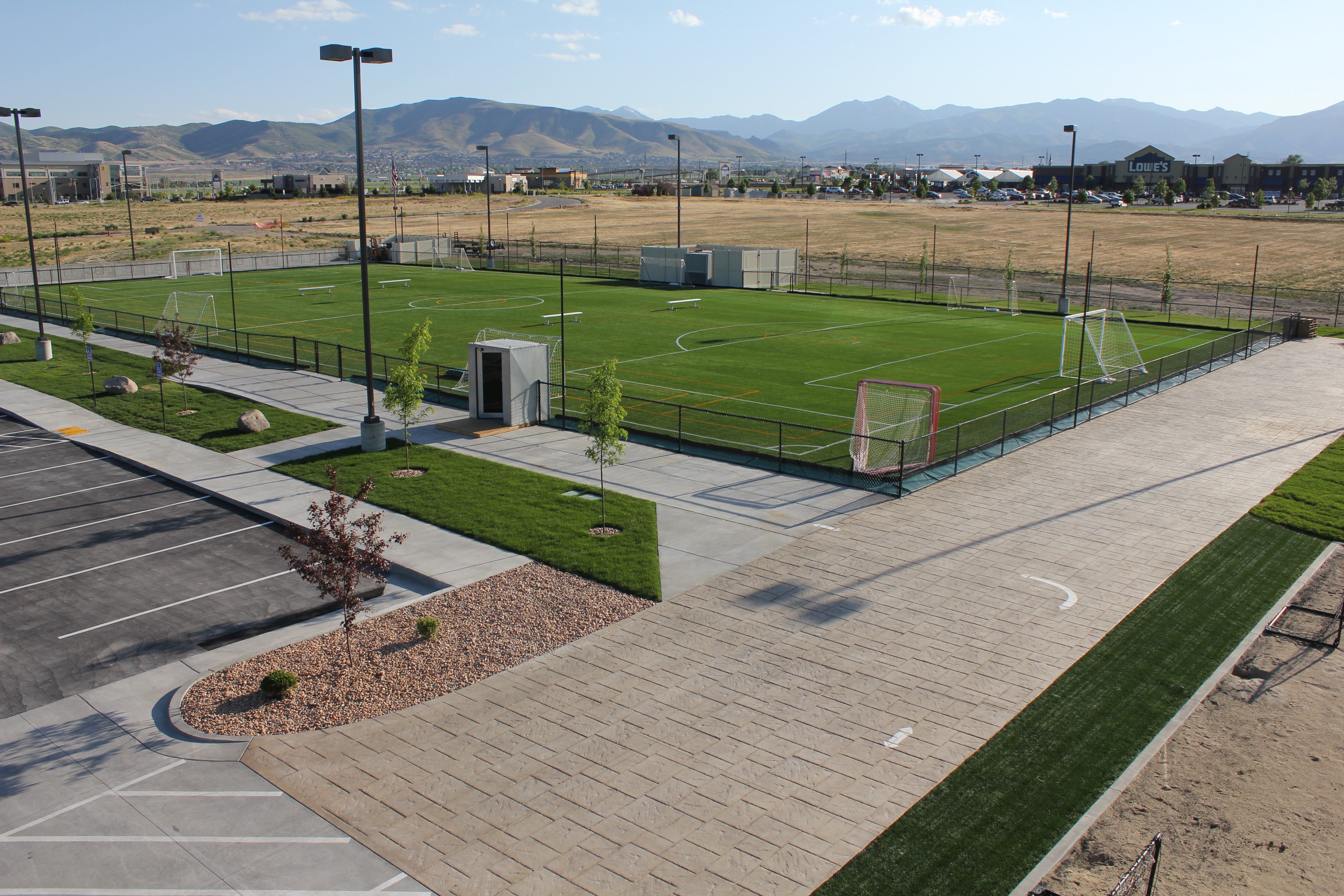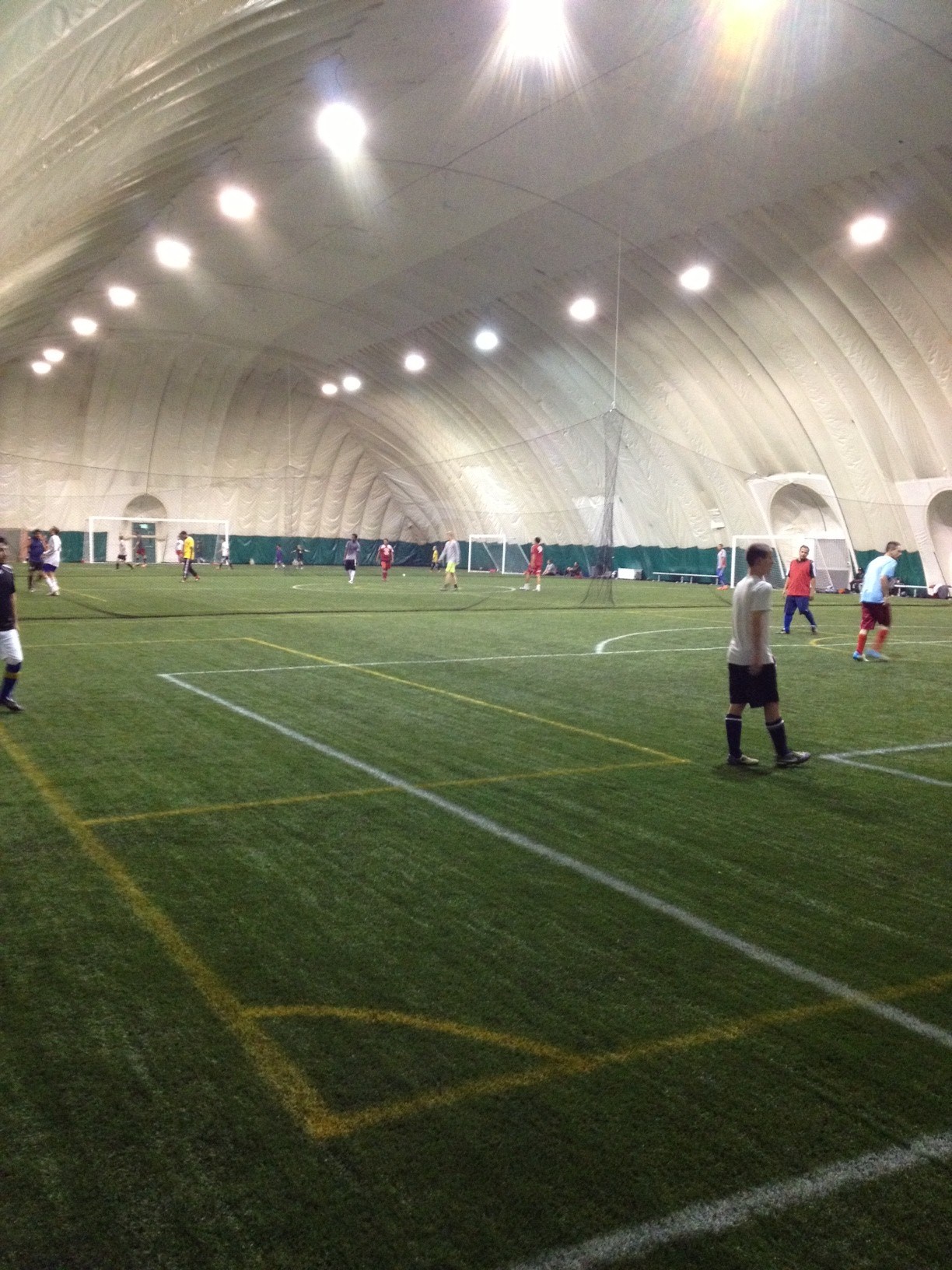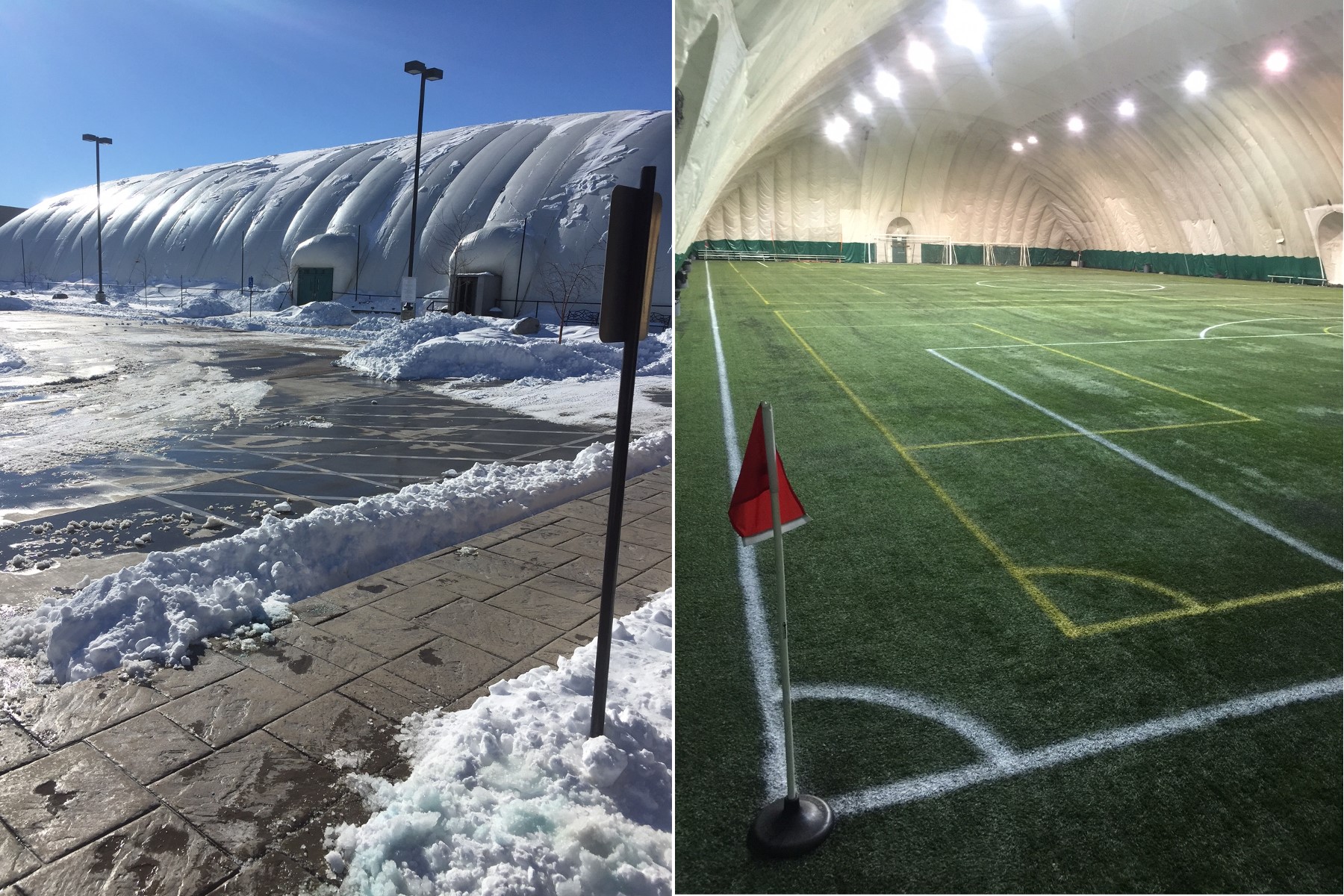 All Teams playing in the winter leagues must fill out this short questionnaire
Please fill out this survey and let us know which weekends you can and cannot play league play at the Utah Sports Lodge.
Both Session 1 and Session 2 teams must fill this out, otherwise it will be assumed you can play any weekend - the 2nd week of April.
Thank You
Quesitons Please call or text
801-232-1111 (Rob's Cell)
801-784-1091 (Sports Lodge Cell)
This waiver is required for all participants. If you are on a phone and do not see the waiver link, please shrink your screen and you will see the link at the bottom center of the page.